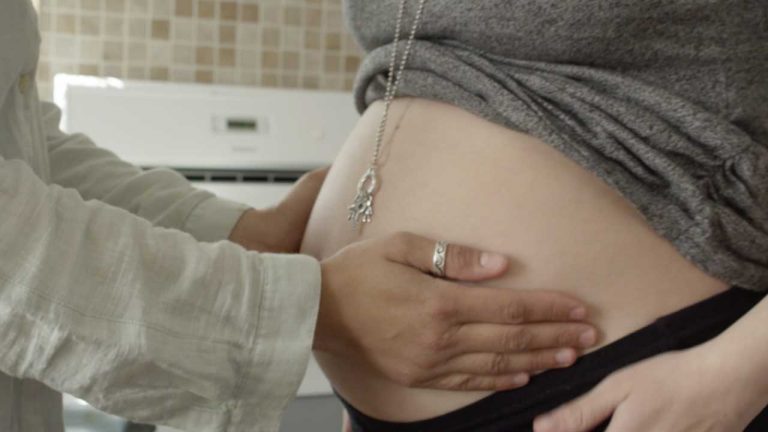 The movie which explores the stories, emotions and physical changes experienced through pregnancy.
Latest in Family & Relationships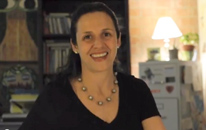 Sex In Pregnancy and Post Partum
Ana Paula Markel answers questions related to sex in pregnancy, birth and post partum.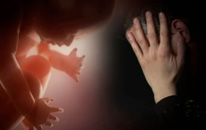 Father Child Connection
Can the mental health of a dad-to-be affect his unborn baby?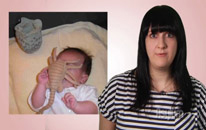 A Woman's Perspective on Childbirth
Emily's humorous take on childbirth gives advice on telling your man exactly what you're going through.