3 Home Investments for Busy Single Parents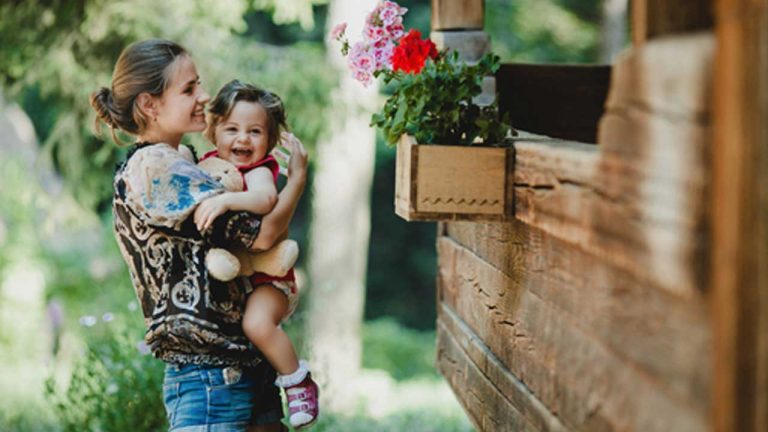 As a single parent you might be feeling as if there's just not enough time in the day. Single parents are busy people, but you already know that. When it comes to home improvements there's simply just not enough time. But with a little handiwork and forethought you can improve your home, and its safety with these three home upgrades. You might find that you have more time, and peace of mind.
Security Cameras
For any parent, your family's safety is likely always on your mind. A state-of-the-art home security camera can ensure your home's safety is never compromised. Studies, including research from Rutgers, show that alarm systems are valuable in reducing burglary and crime. The presence of a security system instantly makes your home less attractive to would-be burglars. Don't risk a break-in.
New, high-tech security monitoring systems make it easy for you to always see what's going on around your home. Many, like a system from Lorex, can be paired up via an app to your smartphone and can operate in dim lighting conditions, providing a clear picture, in HD and 4K, and night vision.
Smart Locks
What if you don't have to deal with a hide-a-key every again? With a smart lock, your smartphone becomes a key to your home. Your smartphone is your mobile command center. August Smart Locks take a new approach to the traditional lock, citing that it's not about keeping the bad guys out, but rather letting the right people in, like your family, friends and service providers. Via the August application, you can grant access, give personalized access and even create schedules for specific people at specific times.
Smart Thermostat
Hallway thermostats that are only able to be controlled from the hallway are a thing of the past. Smart thermostats are now common and affordable. More than just a smart thermostat, the EcoBee4 is your answer to a smarter home. With its room sensors and built-in Amazon Alexa Voice, voice recognition and smartphone compatibility, this thermostat does more than just heat and cool your home. Different than standard models that only read the temperature where the thermostat is located, its room sensors can be placed in various points of your home to keep it heated or cooled to your preference. With Amazon Alexa Voice and voice recognition technology you can tell your thermostat to adjust, or even order groceries.
Plus, its smartphone compatibility allows you to control your home's utilities, wherever you are, whether the kids are at home with the babysitter, you're at work or on vacation. Smart thermostats curb energy use and many offer free energy reports. With EcoBee, it's easy to set up.
Parenting on your own is already hard enough. Make your life a little easier and give yourself the peace of mind you need to be an effective caregiver.