How to Make the Most of Your Lunch Break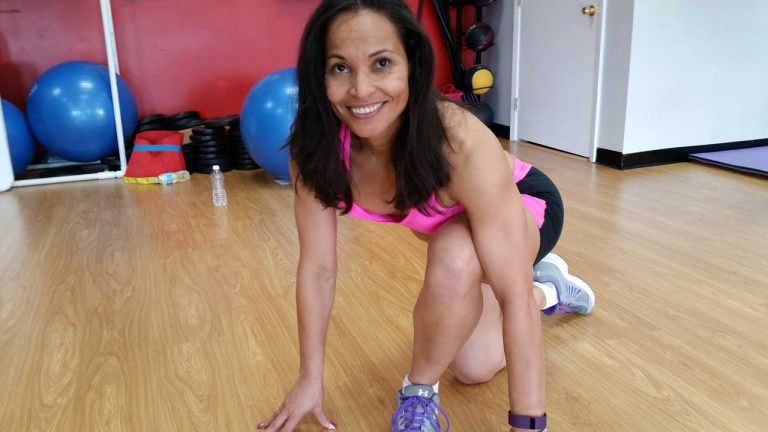 When you work around the clock balancing a career and raising a family, making the most out of your lunch break is the key to being a super mom. For those who haven't quite yet figured out how to optimize the little spare time they do have, here are some helpful ways to go about just that.
1. Schedule Appointments
Whether it's the annual physical for the kids or the next nail appointment, take a few minutes out of your lunch to schedule any and all appointments. These can pile up and making the calls midday is an ideal time compared to after work when many businesses may be closing up for the day.
2. Grocery Shop
If you work near a grocery store or work from home and can head to the corner market, go grocery shopping during your lunch break to get all the food and necessities for the house. Alternatively, you could use this time to shop online and get groceries delivered directly to your home with services like Peapod. Many local supermarkets also offer delivery or pickup options for busy bees, providing the ultimate convenience.
3. Exercise
There are no excuses for not exercising when you have a lunch break. Be it an hour or half an hour, get outside and take a brisk walk, or take an express fitness class. Working out is one of the best natural stress relievers and your health and well-being depend on it, so make it a regular part of your lunchtime itinerary.
4. Catch Up on the Latest
Being constantly in the know is helpful for participating in daily discussions that reference the latest news and current events. Use your break to catch up via news sites and social media, or subscribe to news-related emails like theSkimm, a fun/funny daily email that gives you a quick summary and read on all the most important breaking news.
5. Do Side Work
Break-time just means you can get more time to get work done, especially for perhaps another job you might have on the side. For example, if you do freelance work, whether it's blogging or running another business' social media account, work on it during your break. A company like Amway, for instance, lets you work at your own leisure, direct selling nutrition, beauty and health products through their supportive platform. Working a side gig during your lunch break is the ultimate efficiency.
6. Run Errands
Got a laundry list of errands that need to be done? Between work and picking up the kids from school and making dinner, it can be exceptionally difficult to find the actual time to run annoying but crucial to-dos. Use your lunch to get important mail to the post office, to run to the bank, or even pick up school supplies for the kid's next project.
7. Listen to a Podcast
Learning and expanding the mind never needs to stop. While you're eating at your desk or out at the sandwich shop, plug in the earphones and turn on a Podcast. It can be for entertainment like Bitch Sesh, which dissects weekly episodes of Real Housewives, or for intellectual stimulation, WBEZ's This American Life, has a more journalistic angle.
8. Get Lunch with the Kids
Why not spend some quality time with the kids during your break? If school is nearby, head on over there and swoop them up for a lunch date. We all know how fast they're going to grow up, so every second you can get with them is precious and time well spent.
You're about to become the number one mom and queen of time management. With these aforementioned tricks of the lunchtime trade, you can maximize your mid-day break to be efficient and productive, leading you to become a happier and less-stressed-out mom!
About the Author: Jennifer Thayer is a technology writer from Southern California. She is passionate about exploring new ways technology can be used to make day-to-day tasks easier. Follow her on Twitter.