Tips for Moms Starting Their Own Business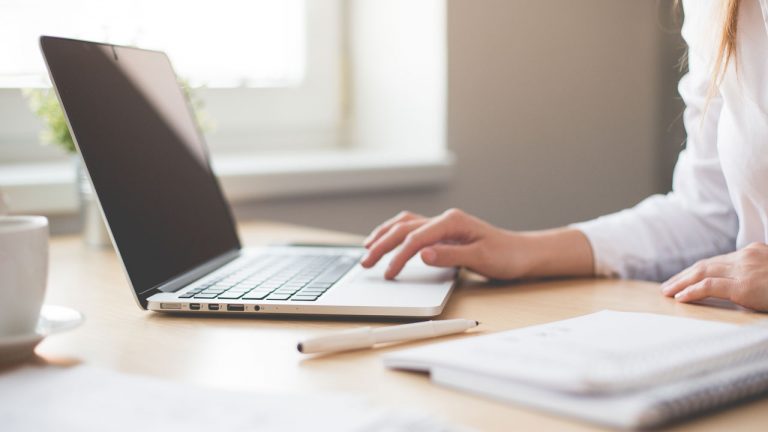 Starting and running your own business can be equal parts frustrating and rewarding. Success may be fleeting at first, but when your business finds its footing, there's no matching the feeling of euphoria. Perhaps this explains why so many young mothers take up entrepreneurship, despite the potential hardships and risks. If you're considering starting a business of your own, give yourself the best chance of success: embrace these five tips.
1. Do Your Research
Before starting a business, be sure to do plenty of research. What's involved in starting a business? What sort of competition will you face? What will your upfront costs be? What milestones do you anticipate hitting within the first year? These are but a few of the important questions that you should seek to answer before setting off on your business venture. Knowing the answers to these questions in advance can help set you up for success, avoid unpleasant surprises, and guide your overall business strategy.
2. Call Upon Support
Leverage all of the tools, resources, and support that you can while you get your business off the ground. Online resources like Entrepreneur and Amway Connections provide invaluable insight for budding business owners, while digital tools like Mint can help with day-to-day operations. And of course, support groups – both in-person and online – allow you to ask questions, seek advice, voice concerns, and network with like-minded individuals. Whether you find a support group through social channels or among friends, every little bit of help, well, helps. No matter what, when starting your own business, don't go it alone if you can help it.
3. Don't Forget the Details
How you structure your business will impact everything from corporate taxes to personal liability, so it's important to put some real thought into this aspect of business ownership. When first starting out, make sure to cover the basics: if you plan to employ others, file for an Employer Identification Number from the IRS, and research business incorporation rules in your state (or the state you plan to open your business in). You may also consider consulting with a certified public accountant to ensure that your finances stay above board – as an added benefit, a CPA can also help with 1099s and W2s should you have anyone on your payroll. Finally, ask for recommendations from friends and business associates should the need for a lawyer arise; it's always good to have someone you can go to in a jam.
4. Be Mindful of Overhead Costs
It's important to remember that in business, costs are guaranteed – revenue is not. If you can manage to keep your costs down, you give yourself a much better chance of success. Be mindful of where you can save, and implement strict spending policies. If an expense isn't vital to the day-to-day or long-term operations, it probably can and should be avoided. Though you've likely heard the saying "It takes money to make money," try not to justify unnecessary expenses by simply labeling them as "write-offs." Even if this is true, these are still expenses that cut into your bottom line.
5. Start Small and Grow Big
As with any new business, it's important to remember that things are going to start off small. It may take years of hard work to get your business to the point where you want it. So long as you are patient, have clear goals in mind, and work diligently towards those goals, you have a chance at success. If you expect instant success, on the other hand, you may find yourself becoming discouraged by the lack of progress – and this can kill a business before it has a chance to start. There will be hurdles, hardships, and growing pains. For your peace of mind and the success of your company, don't let these stop you.
Start the Next Chapter with Confidence
There's an old saying: How do you eat a whale? "One bite at a time." That saying definitely has parallels with starting and running your own business. It may seem overwhelming and daunting at times, and you may constantly be expected to take on new roles and responsibilities, but so long as you tackle these things one step at a time, you will make progress.

About the Author: Jennifer Thayer is a technology writer from Southern California. She is passionate about exploring new ways technology can be used to make day-to-day tasks easier. Follow her on Twitter