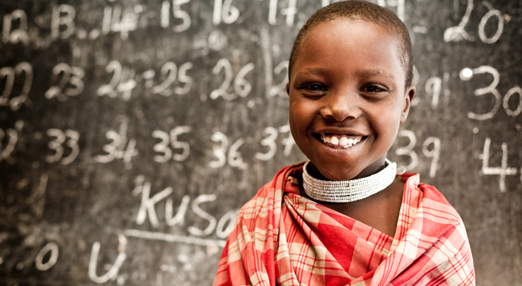 You Make the Difference
MomLifeTV is focused on the belief that women create real change for their famiies, their communities and the world.

100% of all donations go directly to the charities you select.

Our individual actions hold tremendous power. Together, we can build bridges to reach those less fortunate. Donate from your heart and create richness in the world, one person at a time.
"The world will be saved by the western woman." - Dalai Lama